Individual Retirement Accounts
Start Saving Now For Your Retirement
An IRA (Individual Retirement Account) is a simple retirement plan allowing you to defer taxes on your investment earnings until withdrawal of the funds.  You may also be eligible to deduct all or a portion of the amount you contribute annually to your IRA.  Please consult your tax advisor to see if you qualify.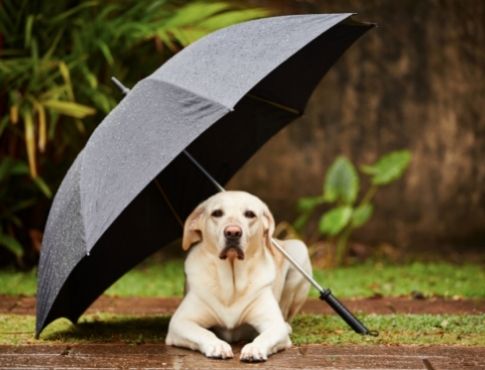 There's "Hope" For Your Money!
Whether you are saving for retirement or just a rainy day, our savings accounts can help.  We would love to assist you with your savings goals.